We use the most up-to-date technology to ensure the best eye care possible. Here are some of the different types of tests and equipment you may experience on a visit to our practice.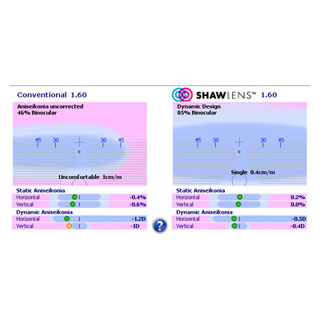 SHAW™ lens
Using the SHAW lens design software, the clinician has direct control over management of both refractive and binocular components.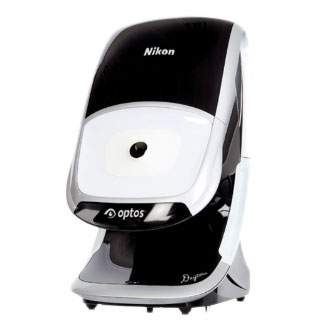 Daytona
The original "next generation" ultra-widefield retinal imaging device for wellness exams and patient education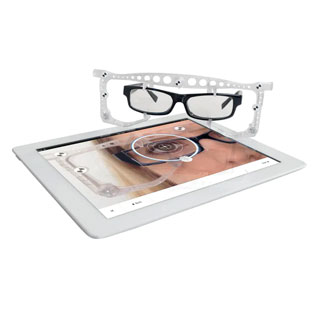 i.Terminal
This computerized measurement system provides superior fitting accuracy for optimum progressive lens performance.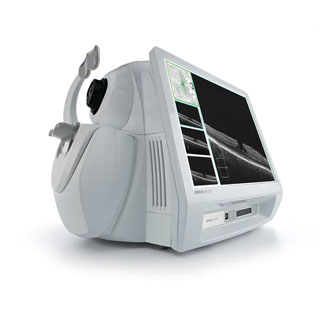 CIRRUS 5000
Includes the latest in retina and glaucoma diagnostics, such as OCT angiography and en face imaging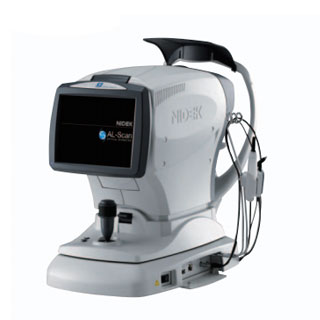 AL-Scan
The Barometer provides a highly accurate non-invasive automated method for measuring the anatomical characteristics of the eye to plan for cataract or refractive surgeries.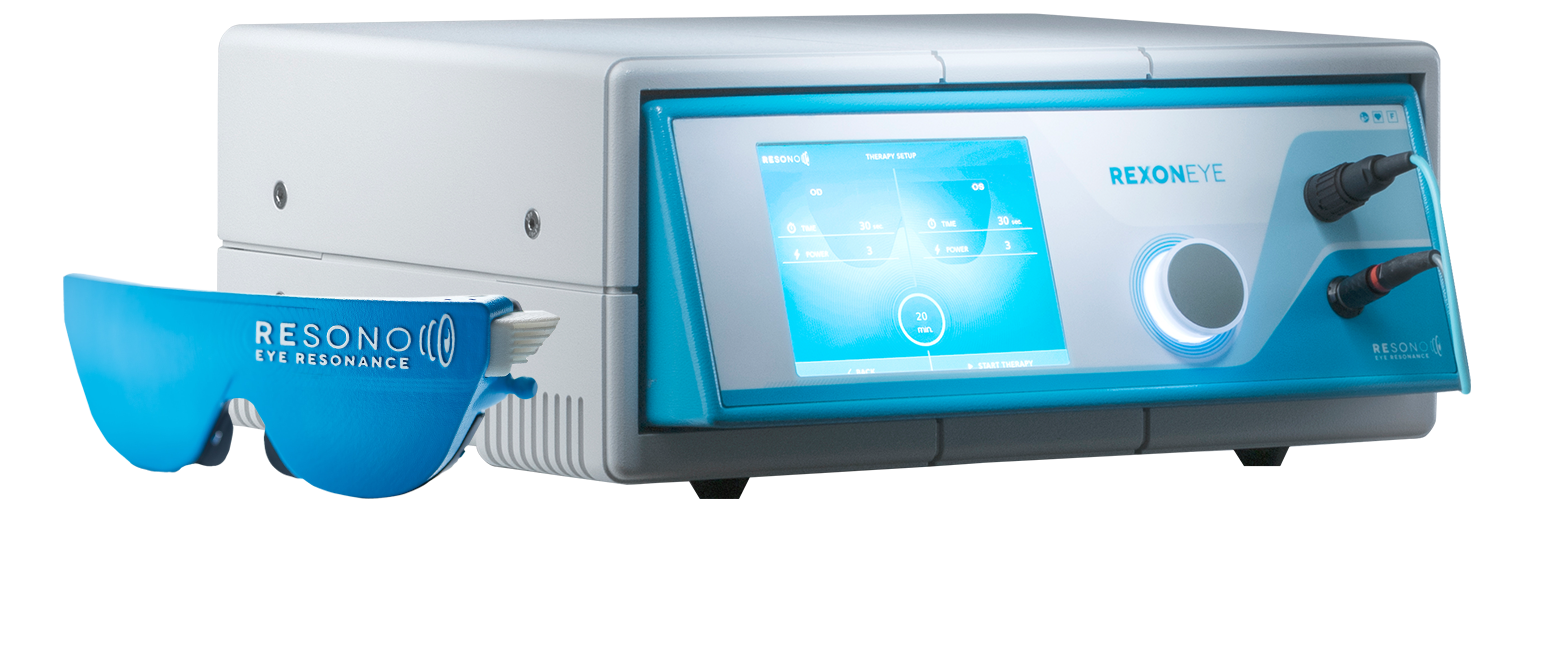 Rexon-Eye
Rexon-Eye® is a non-invasive device that provides durable treatment for all forms of dry eye syndromes. It works by applying low-power high-frequency electric fields, capable of stimulating the metabolism and natural regeneration of cells. Rexon-Eye® treats the cause of the dry eye disease delivering long-term results. The instrument is successfully applied and highly appreciated worldwide by ophthalmologists and optometrists who treat dry eye patients at their practices, dry-eye centers or hospitals. The treatment addresses all types of the dry eye syndromes, both evaporative as well as aqueous deficient, as evidenced by published studies in several subjective and objective measurements.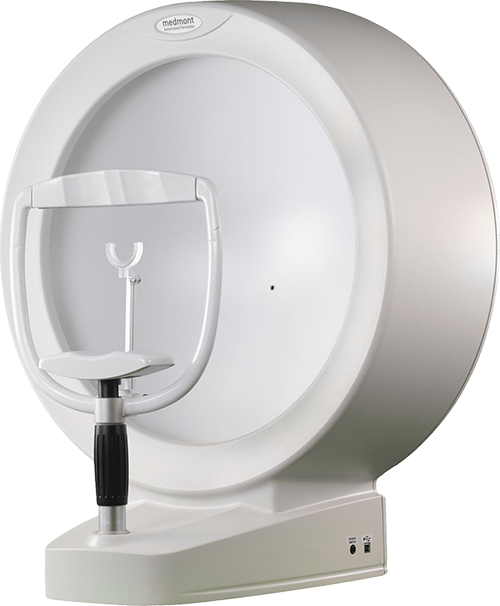 M700 Automated Perimeter
The fully automated unit, with NO moving parts and standard computer hardware, resulting in minimal maintenance requirements. There are no routine service requirements, and we still see units in practices for over twenty years. The M700 uses a radial pattern that provides a high density of test points in central regions that is designed to be comparable, but more sensitive to glaucoma than standard 24-2 and 30-2 tests. Rework is costly and with the M700, practitioners can add points and retest during an exam, saving precious time retesting an abnormal result. The Medmont M700 uses standard static perimetry to assess visual field loss pertaining to the detection of various diseases, such as, brain tumors, strokes, diabetes, glaucoma, and more. The M700 standard suite of protocols meets your diverse patient needs while it's custom template builder allows you to design your own unique templates for patient care.